If you own an Oculus Quest 2 VR headset, you have probably already seen how cool it is changing your custom home (home screen) to make it to your own taste and use a theme that you like to be greeted with when you turn on your Oculus Quest VR headset.
I created two guides that show you where in the menu you can find the Virtual Environment section, where you can find all the Custom Homes installed on your Quest headset.
There you can install and uninstall (remove) those you don't like.
There are various places where you can find and download lots of free Quest Custom Homes apk's.
Among my favorite ones are the 'Custom Homes' category on the SideQuest app, and a few Discord channels dedicated to custom home virtual environments–-All totally free of course.
Let's first take a look at a step-by-step guide on how to download, change and install Oculus Quest custom home virtual environments.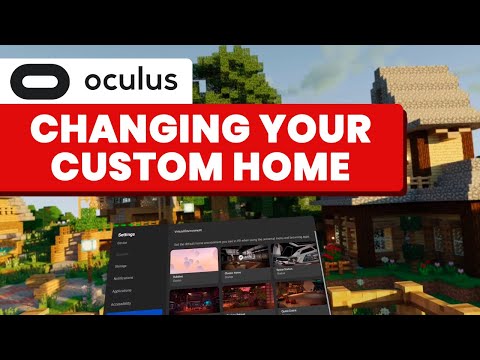 *There are subtitles in English but you can auto-translate it on YouTube to the language that you understand.
Second, is a guide to how to uninstall and remove Quest 2 Custom home virtual environments, take a look!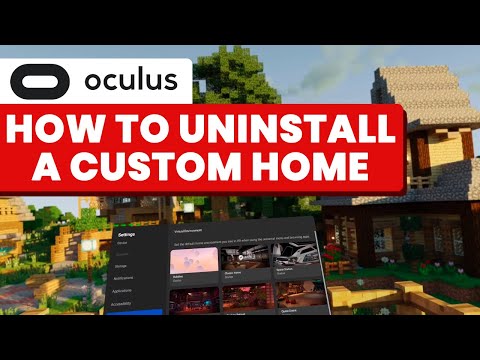 I hope you find this post useful. Enjoy getting lots of cool and the best custom homes from those sources and installing them on your Oculus Quest 1 or Quest 2 VR headsets.