Today I played VR Blast, a new App Lab Color-matching arcade shooter for the Oculus Quest 2 (Meta Quest 2; after the new brand). You have guns in each hand and you need to match colors to take out blocks before the fill up the arena, if it does before the timer, you lose.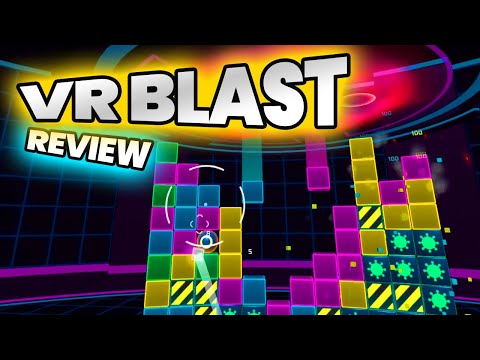 VR Blast is great for those looking for addictive color-matching games but in Virtual Reality, love first-person shooters and don't mind the rogue-lite elements. The roguelite elements mean that if you fail, you start from the first level
Having said that, you still get to keep, unlock and upgrade items that go with you to the next run, including powerups, weapon upgrades, new weapons unlock and more.
Check out VR Blast gameplay above and see if you want to buy it on the Oculus Store. Enjoy.