Embark on an electrifying journey with "ATV Offroad," the latest All-Terrain Vehicle (ATV) racing game designed for Meta Quest 3 VR. In this immersive experience, players engage in heart-pounding races against AI-controlled ATVs, navigating diverse terrains and challenging weather conditions such as snow, rain, and desert landscapes.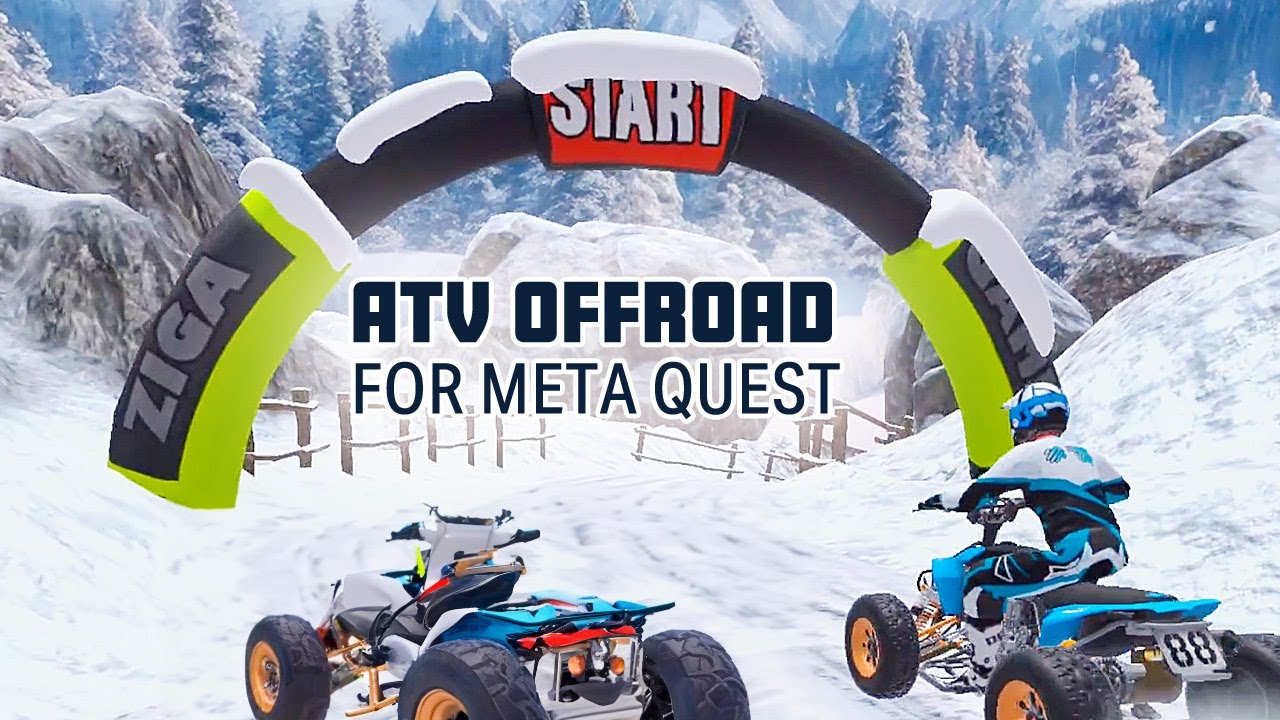 The game boasts realistic physics and meticulously crafted designs to minimize motion sickness, accompanied by visually stunning and atmospheric graphics for an unparalleled racing adventure. Developed by Ziga Games, "ATV Offroad" offers unlockable vehicles and adjustable difficulty levels, ensuring a thrilling experience for both newcomers and seasoned players alike.
Compatible with Meta Quest 3, Meta Quest Pro, and Meta Quest 2, this game is a must-try for VR enthusiasts seeking an adrenaline-fueled off-road racing experience. To kickstart your ATV adventure, access "ATV Offroad" on SideQuest here.