An unofficial VR game similar to the Squid Game's Red Light Green Light was released for Oculus Quest 2. In this game, which resembles that shown in the popular Korean Netflix Series Squid Game, players need to progress until the doll's line without getting caught.
If you move while the doll looks at you, you get shot. You need to move when the doll looks away the other direction.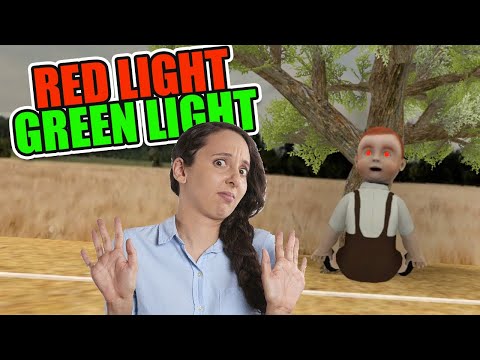 In the above gameplay video you can see this Virtual Reality (VR) game called 'Red Light, Green Light' being played by me.
The game is available for free via SideQuest and Itch. So if you love Squid Game Korean series and want to be able to play it yourself (no multiplayer coop is available), make sure to give it a try.