Step into a world of immersive relaxation with Pillow MR, the cutting-edge mixed reality app designed exclusively for Meta Quest, delivering an unparalleled experience on Oculus Quest 3 and Pro. Created by the visionary developer Lucas Rizzotto, Pillow MR is set to revolutionize your downtime with a range of captivating mini-games and apps.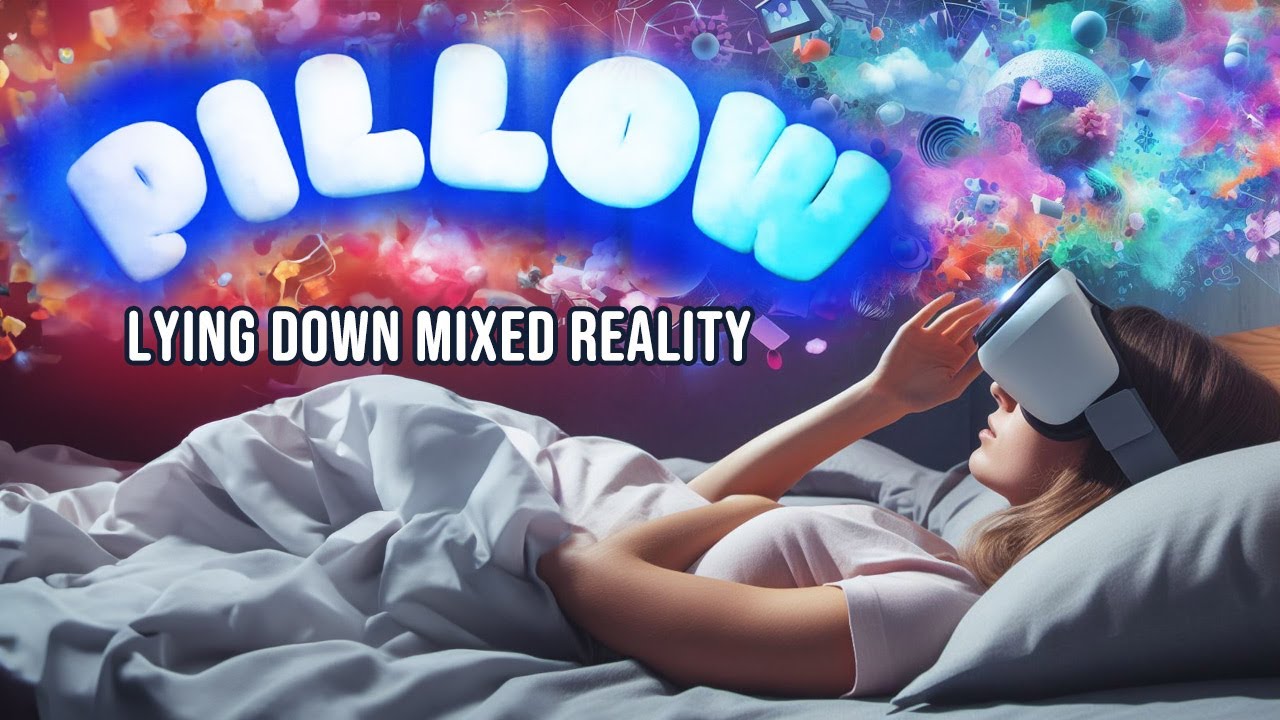 Pillow MR boasts an impressive lineup of four distinct apps, each catering to different aspects of your leisure time. Whether you're in the mood for relaxation, stargazing, connecting with others through immersive messages, or diving into a multiplayer experience, Pillow MR has you covered. It's a one-stop-shop for a variety of virtual experiences that elevate your downtime to a whole new dimension.
Unlike most virtual reality apps that are designed for standing or sitting, Pillow MR breaks the mold by taking lying XR (Extended Reality) to the next level. Imagine lying down on your bed and seamlessly entering a world of AI-driven images and procedural storytelling, all designed to enhance your relaxation and entertainment. Pillow MR is a game-changer in the realm of mixed reality, offering a novel way to experience virtual content while lying comfortably in your personal space.
Get it here: https://www.meta.com/en-gb/experiences/5655932521164368/