Meta Quest Pro (or Meta Quest 3) will be released in October 2022, as far as its release date.
We know the hardware specifications from leaks and rumors. For example, here are the rumored specs for the Meta Quest Pro headset.
Meta Quest Pro Rumored Specs
2160x2160 MiniLED Backlit LCD Panels
Custom Pancake lenses
16MP Color Camera for Color PAssthrough
Eye + Face Tracking
Qualcomm CR2+ Gen 1 SoC
12GB LPDDR5 RAM
245 GB SSD
WiFi 6E Support
~5000 mAh Battery
Again not official specs for the Meta Quest Pro / Meta Quest 3.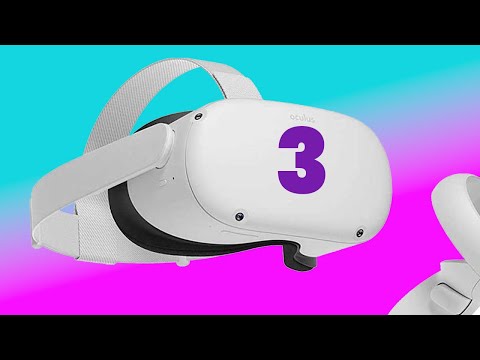 Quest Pro Favorite Feature!
One of the highlights for me is the Color Passthrough. This basically alongside depth scanning enables developers to create mixed reality/augmented reality apps. I mean, I have been waiting for such a long time to ditch the phone to use AR apps and use a MR headset instead.
Until Apple comes with its Augmented Reality glasses, I want to experience AR with a headset and this is a great opportunity to do so alongside virtual reality.
I believe that Apple AR glasses won't use displays, but use light to project digital content onto the retina, so these two technologies will be significantly different. This also means that we won't use Meta Quest Pro for outdoor use at all.
I see many professional uses for the Meta Quest Pro, not just for consumers.
Even then, until the industry takes mixed reality to the next level, which will probably happen in a few short years' time, we can at least enjoy Mixed Reality in 2022 with this new MQ Pro headset.
Other than that, I would probably be fine with my Oculus Quest 2 headset, to be honest, it's only the Color Passthrough that got my attention and why I want to get it.
We'll see how it goes when the headset is released.
Are you excited about it or planning to stay with your Oculus Quest 2?