Galactic Catch is a new 2023 VR fishing simulator for Meta Quest 2 and Quest Pro. I start getting into fishing games when I played Animal Crossing New Horizons. To be honest, before that, I wasn't really interested in playing such games.
So since then, I'm trying many of them, especially in virtual reality (VR). Galactic Catch is a non-realistic VR fishing sim. You visit alien planets and exotic locations where you need to capture rare fish, get resources, display them in a customized aquarium and craft new gear needed for future missions.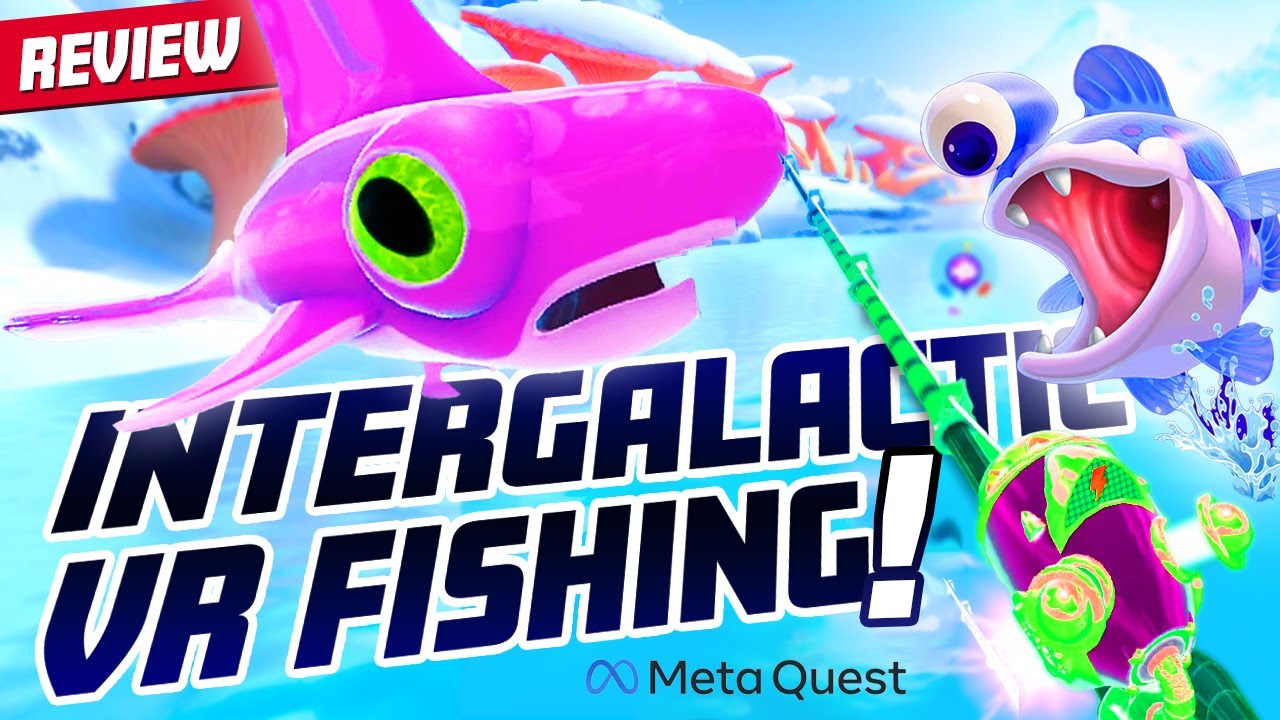 In the above video you can see me playing Galactic Catch and sharing my opinion about it.
Overall, my first impressions where very positive. It has beautiful visuals, lovely places to fish, great fishing mini-game that is addictive and fun. The sound effects and dynamic music are also spot on.
Overall, if you are looking for a casual fishing VR game for kids or kids' at heart, this one should be at the top of your list, and the price is just right!