Today I spent quite some time trying out many different bowling ball tricks in ForeVR Bowl. Some went good others took more time.
Here are some crazy ForeVR Bowl tricks shot plays with more coming in future videos.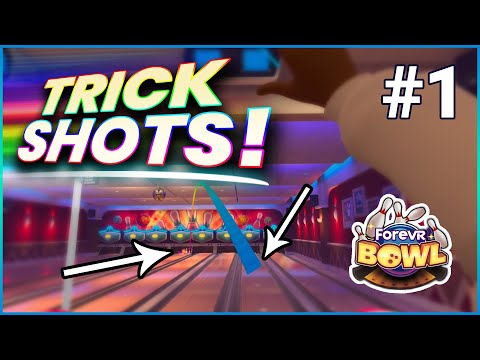 I have to admit that pulling some tricks is one of the most compelling things to do in this amazing VR bowling arcade game coming to Oculus Quest and Quest 2 (exclusively) on May 27, 2021.
Enjoy the tricks and tell me which one you loved best and I try to make a cool improvement of those in future videos!