Today I've played an amazing game called 'All-In'One Sports VR', which is actually a collection of 10 different sports games in a single title, all in virtual reality of course. This game was developed exclusively for Oculus Quest 2.
You have VR basketball, table tennis, bowling and more. I create a video that showcases gameplay of all the different sports mini-games so you can see for yourself.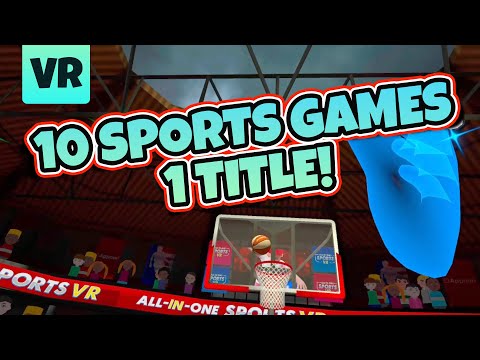 Keep in mind that the gameplay is from App Lab version, so it's not the final version of the game, more like early access Enjoy and Subscribe!