I want to share with you a video review that I made about a game called code 7. The one of the great things about this game is that it looks and feels super polish, like very high quality, virtual reality, 1st person shooter. It is all the classic game modes like death match and free for all. It has great level design. You have also the option to unlock various weapons as you progress and gain xp. You can also customize your weapon as well, either by touching different accessories or by putting, for example, something like a silencer. And this is basically done using the Gunsmith option in the game.
They made problem that I had with the game is that there aren't currently players that are actually playing the game online. I basically. played against bots. Now the game is still in App Lab. This means that it's stealing development. That being said, I think the problem is that, because the game is paid rather than free, not many players are actually playing it right now.
Nonetheless, I really want you to see my review video. So make sure to check it out. It covers all the features that the game has in the. problems and issues that I encountered while using it.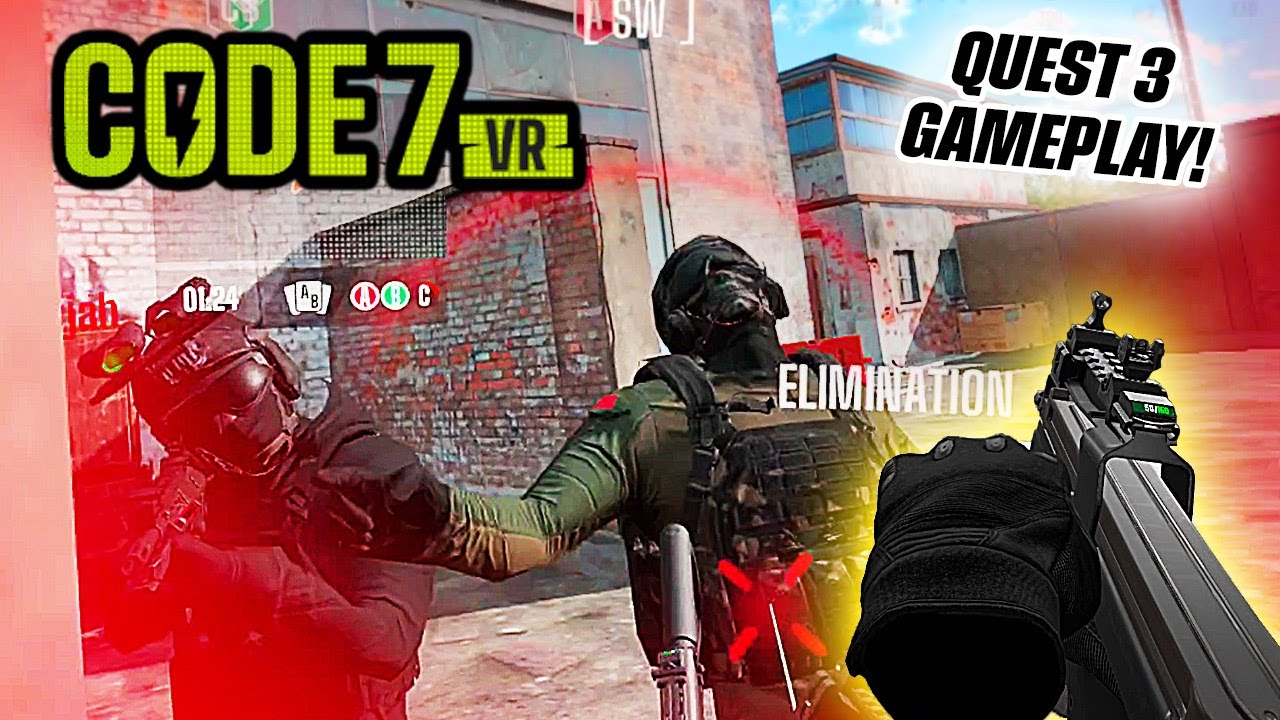 What will I think that this game is very well worth buying, and I hope more players will buy the game and give it a try. And I can finally play with somebody online. And again, if you don't find anybody to play with, I do recommend try to play in hours where US players or Asian players are actually playing because there are two servers right now in Asia and in the US. And that's it good luck have fun enjoy the game. I see on the next post.