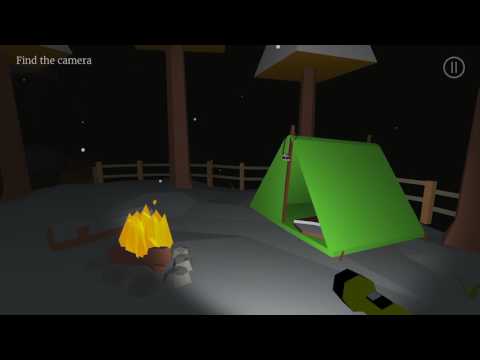 "If a rabbit's paw brings happiness, what happened to the rabbit?"
Try and discover a new world in low-poly with your VR glasses and find out what is going on in there.
---
Hello everybody
"Chase The Rabbit VR" is our first video game as an indie swiss game studio. We are proud to show you what we built and what we learn with the virtual reality, Unity.
With this little game you'll be able to try and discover a low-poly world with or without your VR glasses. Your goal is to explore, to find and to chase a rabbit in photo and to find what is going on in this place.
Chase The Rabbit VR is available on Google Play:
---
SOME INFORMATIONS ABOUT OUR GAME AND US
Plateform : Android
Release Date : 31 april 2017
VR Compatible: No / Yes (need a remote)
Developped by : Protokoll Studio
Contact : contact@protokoll-studio.com
If you have any questions or other, I will be ready to answer you