Hey guys,
If you're a fan of immersive VR FPS games, you need to check out Breachers! This upcoming 5v5 VR FPS game is already looking like it'll be one of the top VR shooters for Meta Quest 2 in 2023, even in early access.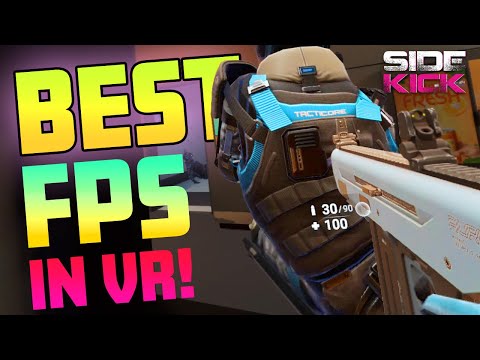 The game is reminiscent of Rainbow Six Siege, with a focus on tactics and teamwork. Players can choose to play as either an Enforcer or a Revolter and customize their weapons and gadgets to fit their playstyle.
One of the things I love about Breachers is the emphasis on communication and experimentation with different strategies. It's not just about who can shoot the fastest - you need to work together with your team to come up with the best plan of attack.
If you're interested in trying Breachers out for yourself, you can get it on SideQuest at the link below:
I highly recommend giving it a try if you're looking for an immersive VR FPS game that's all about tactics and teamwork. Let me know what you think of it!