Squingle is one of the best VR puzzle games for Oculus Quest 2. It's a mesmerizing puzzle game that is very relaxing yet challenging and exciting.
The goal is to lead a set of binary balls from one point to an endpoint, without letting them explode. This can happen if you touch the boundary of the organic tunnels for long or intersect with other obstacles.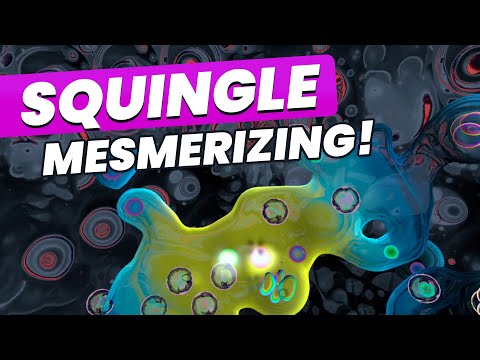 In the above video, you can see some gameplay of me playing Squingle on my Oculus Quest 2 VR headset.
A highly-rated VR puzzle game for the Quest 2. I think it has 5 stars in total from all user reviews. I am not surprised as it is such an amazing puzzler.
There are many VR puzzle games that got me bored, but this one is among the best I've played in 2021. Something different and unique. You can play it in normal mode or room-scale which gives you more precise control using body movement. But I prefer the seated normal game mode.
So a highly recommended VR puzzle game for the Oculus Quest 2, download it now!