Everyone in this post I want to share with you my experience with the Meta Quest 3. I've been using Meta Quest 3 for about 3 weeks now. I have to admit it was a bit expensive or on the expensive side when I bought it from Amazon. Because they had to pay taxes as well, import taxes. Nonetheless, after about again several weeks now, I'm happy to say that I'm not disappointed and I'm very happy that I bought it.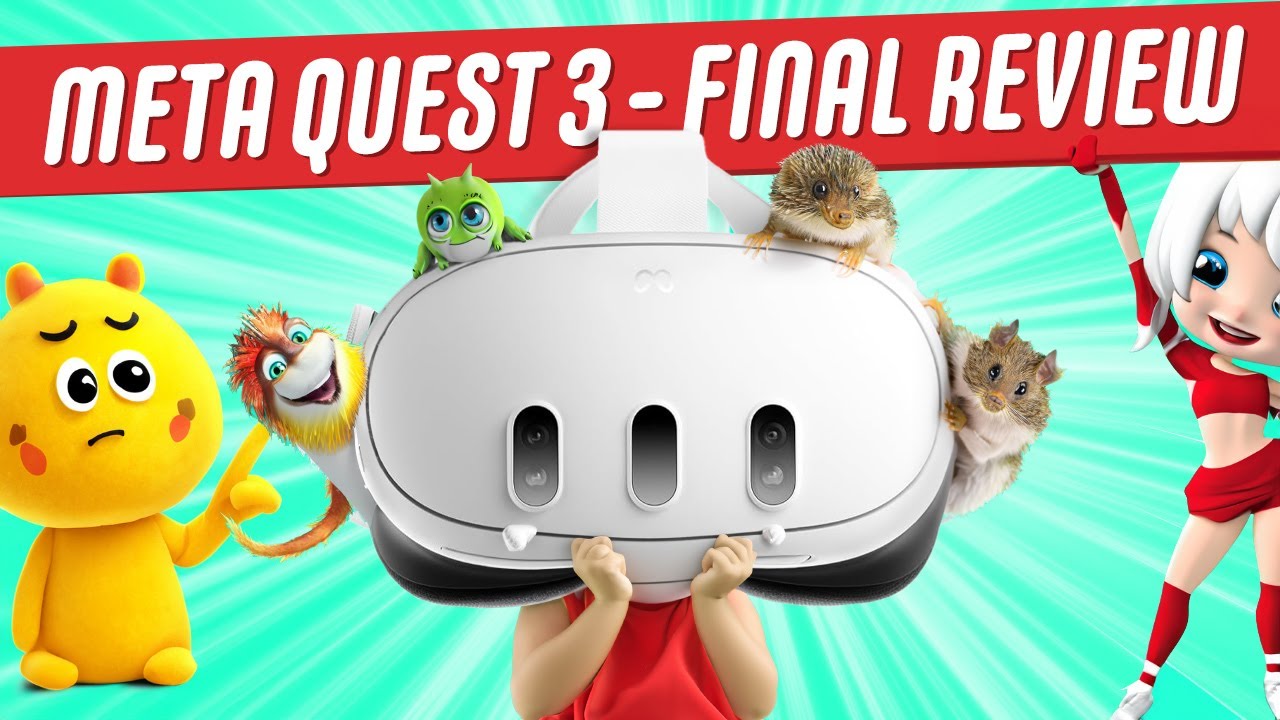 So what are the things that I like the most about the Meta Quest 3 VR headset? One of the reasons I bought the quest 3 is because of its mixed reality feature. The Quest 2 was absolutely terrible in that regard.
It has been quite a few years, I think, like 4 years that I've been waiting to have the option to actually wear the headset and experience mixed reality. that compared to what I had before, which is basically experiencing mixed reality using a mobile phone.
The other thing is that, although I played lots of vr games on Quest 2, I really wanted the quest to to be more powerful. And I'm happy to say that the meta quest 3 runs like a dream. Even the user interface works so smooth compared to the quest 2.
I also want to save the sharpness of the screen is quite a significant upgrade compared to the quest too. It's not very, very sharp. You can still see the pixels, but much better compared to the quest 2.
The thing is that they still waiting for some really great mixed reality applications to be released that are not many of them right now. The meta quest 3 has depth scanning, which is probably the biggest feature on this headset. And that's the thing. There are not many apps that are actually using it. But they do believe that in 2024 we're going to see many more apps that are designed specifically to take advantage of this unique new innovative feature.
So what are your thoughts about the meta quest 3?